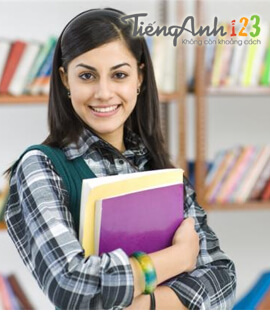 TiengAnh123.com
is an online English learning website. It becomes the largest and most prestigious in the online education domain in Vietnam:

visitors/day

million visitors/month

subscribed members
And everyday there are more than 1000 new members
Obtained the top 50 products chosen by consumers award in 2012 and
2 excellent software awards from VINASA (Vietnam Software and IT Services Association) in 2013 and 2015

The learning units are extremely rich, constantly added & updated.

Smart interactive technology & features help students enjoy learning.

Team of experienced English teachers, graduated from The University of Languages and International Studies (ULIS)​​, Vietnam National University (Hanoi) and abroad.